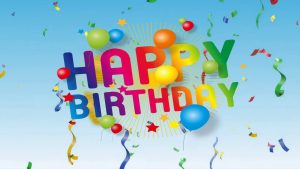 "The most valuable and authentic part of education – Human Literacy. Without it, students are not as empowered to learn and become the best citizens of our future.

Edumazing most eloquently brings to life wellbeing and education combined, to produce the most unique, powerful and innovative learning environment, both in the classroom and community context."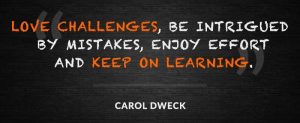 FROM DOOM TO BLOOM – HOLISTIC CHILD
My journey began with Edumazing back in 2012/2013, where I connected with a passionate, enthusiastic and supportive director – Georgina Pazzi, who saw the frustration and the 'tired' teacher (me), facing student behavior problems in the classroom, which was taking away from learning. The vibrant connection gave me a new inspired spark to create an innovative classroom, which would inspire students to connect and engage with an environment, which was going to enable them to build positive connections with each other.
Through Human Literacy the development of each individual child, holistically, began to transform. The implementation of S.P.I.C.E – Social, Physical, Intellectual, Cultural and Emotional aspects of the self, were the building blocks for a most powerful and embedded learning practice for me as a teacher and a life-long learning tool for students.
True Story: An entire classroom began to build a culture of belonging and connection with others through understanding empathy and even started their own 'Pay it Forward' project- inspired from the movie and making it a real life experience. Students did one good thing for someone else, who then had to pass it on to another'. This included staff members also doing good deeds for each other, creating pockets of small talk amongst staff and realizing the importance of looking out for each other.
Students grew within themselves that year and I got my spark and energy back to inspire young learners and myself. The next year was even better, where our classroom community grew and began the year right. By the end, students were blossoming socially, within themselves and academically, where resilience was evident.
I am an experienced teacher, who still uses many aspects of the most powerful tools learnt from Edumazing director, Georgina Pazzi. The powerful experiences and what I still learn today from Edumazing, is something that I will always use until the end of my career.
I thank Edumazing for the gift they have given me as an educator.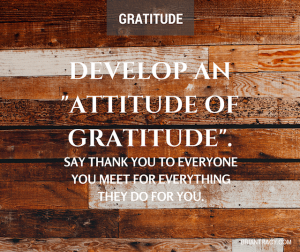 GRATITUDE
It has been inspiring to watch Edumazing grow and develop, with continued energy to light the pathway for educators to make a difference.   From seeing its foundations, it has blossomed into a small business that continues to provide excellence in education, with powerful professional learning and support for educators and students within schools.
It is a delight to wish Edumazing a most Fabulous happy 10th Birthday. Here is to another many years of making a difference to the lives of young people and to keep inspiring educators to lead and provide the conditions for them to thrive in our future world.
HAPPY BIRTHDAY!
Written by Racheal Scales